WELCOME EVERYONE
Statement of Purpose
We are a community group called Maine Stands Up, which is a branch of Pam Popper's Make Americans Free Again movement. Our purpose is to support and maintain medical and civil freedoms for ourselves, our families, and our larger communities. We are non-partisan and apolitical. All are welcome here, regardless of faith, creed, nationality, ethnicity, age, gender identity, or sexual orientation. The only requirement for membership is a desire to stand for freedom and build community.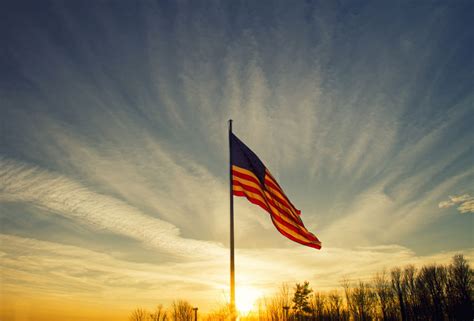 A Special Message
Dear Health Freedom Family,
Each time I attend a Maine Stands Up meeting, my faith in humanity– and in the steadfastness of Mainers– is restored. As you may know, I work with doctors, scientists, lawyers, and freedom warriors from all over the world. But there is nothing quite as health-promoting and uplifting as meeting with and hanging out with my fellow Mainers face to face during this time of The Great Awakening. (I'm referring to the astrology of this time, which has been foretold for decades).
These meetings remind me [or] As my trainer keeps telling me, we don't get stronger muscles unless we lift heavier weights. And it is the same with standing for our sovereignty and human freedoms. We were not designed to be socially distant or have a covering over our noses and mouths. Instead, We were designed to rise as a human collective sharing poetry, dance, music, song, food and all the things that truly make life worthwhile. And that, along with our lawsuits against tyranny, is what Maine Stands Up is all about. We are fast becoming a new soul family of individuals who stand with each other to be as healthy, strong, and interdependent as we can be.
– Christiane Northrup, MD
Group Meetings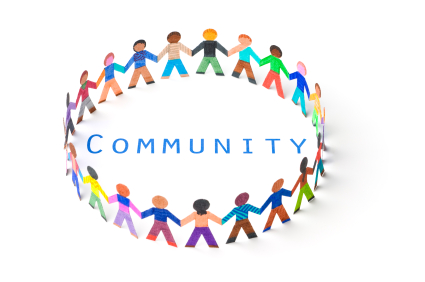 Upcoming Events
(for more information, check out our calendar):
May 20th, 6-8pm: Community Potluck in Kittery, reach out to Carlene for more details
May 22nd, 4-9pm: Outdoor Community Gathering, Old Orchard Beach, reach out to Randy for more details
May 22nd, 4:30-9:30pm: Sheriff Richard Mack presented by NH Citizens for Constitutional Sheriffs & Law Enforcement, Manchester, NH (General admission: $50)
June 12th, 6-10pm: Stand Up and Speak Easy, Dresden, ME – MSU's first major fundraiser! (Tickets: $33)
We are also looking for an event space that can hold at least 200 people in the Cumberland county area. Please email us if you have any leads!
Special Events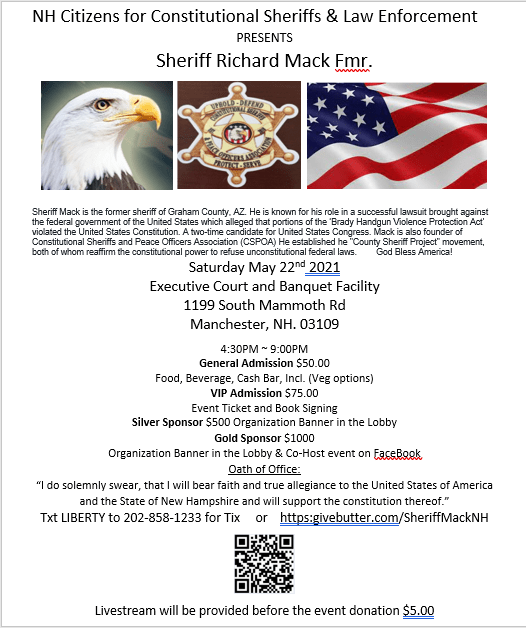 Maine Stands Up Fundraiser
Please Share With All Your Friends and Family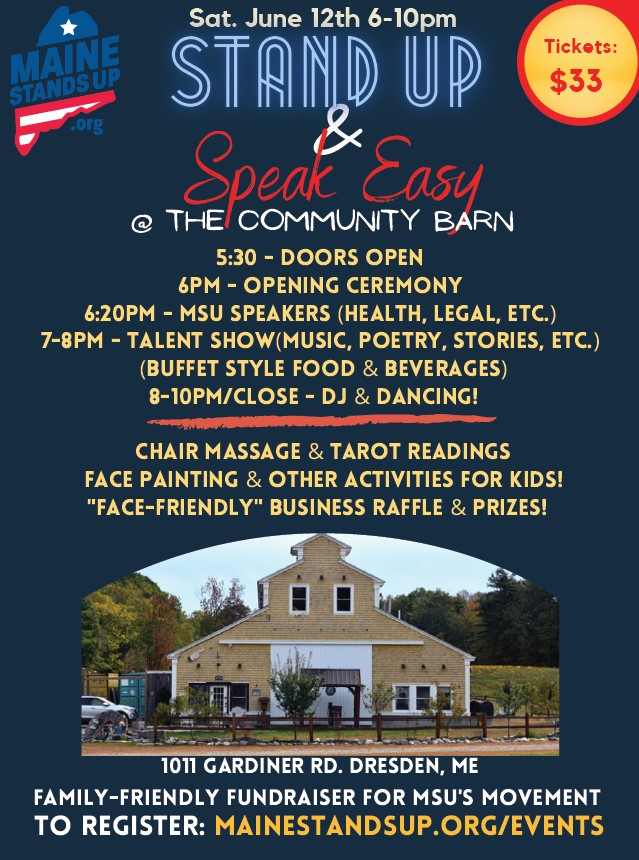 Legislative Updates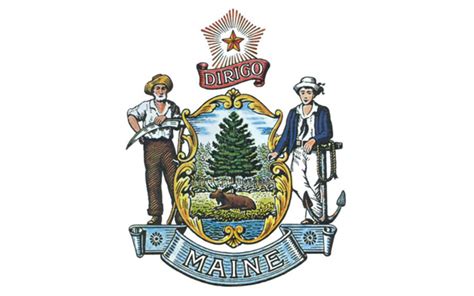 There's still time!
On May 6, 2021 four bills impacting Maine's vaccine rules and regulations were heard in the Committee on Education and Cultural Affairs. Each bill received overwhelming support from Maine citizens.
the next step is to bring the bills before the entire Maine State Legislature for a full vote.
On Wednesday, May 19, the legislature is meeting at the Augusta Civic Center to debate and vote on all bills before them. There is a good chance these four vaccine bills will be amongst the bills up for debate and vote.
Right now, there is still time to act as activists in support of the vaccine bills. Reaching out to your own Representative through emails and phone calls is one action step to take now. Even staging a rally outside the Augusta Civic Center on May 19th, as each legislator enters the building, is also a strategy.
Because our Representatives have been voting in lock-step rather than listening to the People's voice, these efforts may not produce the hoped-for outcomes. It is definitely discouraging, yet right now this activism is establishing a public record our Representatives will be held accountable to in the next election cycle.
Follow these links to find your Maine State Senator or Legislator:
Senators by Town: https://legislature.maine.gov/senate/find-your-state-senator/9392
Legislators by Name: http://legislature.maine.gov/house/house/MemberProfiles
Also, do not hesitate to call your Representative; they are public officials, and their contact information, including their personal phone numbers, are listed in the above links.
For more information on the bills themselves, and helpful tips, see this newsletter in full and our previous ones at our website
Legal Action
On March 9, 2021, seven Plaintiffs initiated an MSU-backed lawsuit against Maine's Governor Janet Mills and three of her Cabinet Members. The lawsuit was filed in the federal district court in Bangor, Maine.
We'd like to believe that the loosening of restrictions that have been occuring are as a result of our filing. Stay tuned for more details! To read the full breakdown and more, see the 4/25/21 Newsletter on our website.

An amended claim has been filed as of 5/14/21!!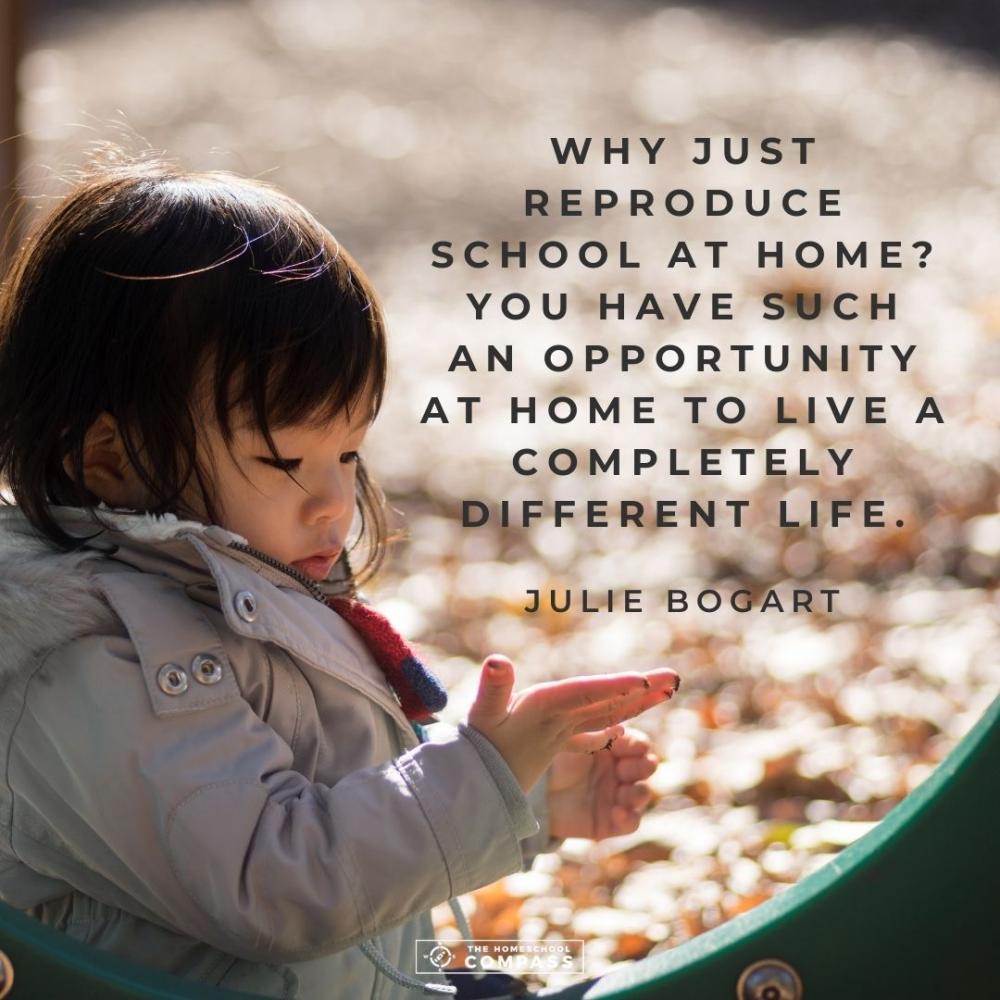 Education
Now is the perfect time to ask what is working and what is not about school & homeschool. Let's seize this opportunity to build a life that truly aligns with our values. Are you interested in joining the education conversation? Talk to your county's leader!
A Dose of Truth & A Pinch of Positivity
Watch for our new series!
The pandemic, restrictions, and treatments are being exposed to science and evidence along with solutions (Positivity).
Definitely watch The Highwire episode this week with special guest Dr. Richard M Fleming, a Physicist-Nuclear Cardiologist-Attorney.
Mindblowing information everyone should know! Link below!